Infectious disease specialists in Canada are often faced with complexities in the evaluation, diagnosis, and ongoing treatment of acute and chronic infections and conditions. The connection to underlying conditions and multiple visit diagnosis and treatment means they need a billing software for infectious disease specialists that is adaptable to the complex claims and billing process they encounter.
ClinicAid is a billing software that gives infectious disease practices the support they need to eliminate entry errors that can lead to claims rejections, and lost or delayed income. When the occasional rejection happens, our billing software for infectious disease practices delivers automated support to help you:
Identify individual claim errors
Correct the problem
Resubmit for payment in the shortest amount of time with the least amount of effort and headache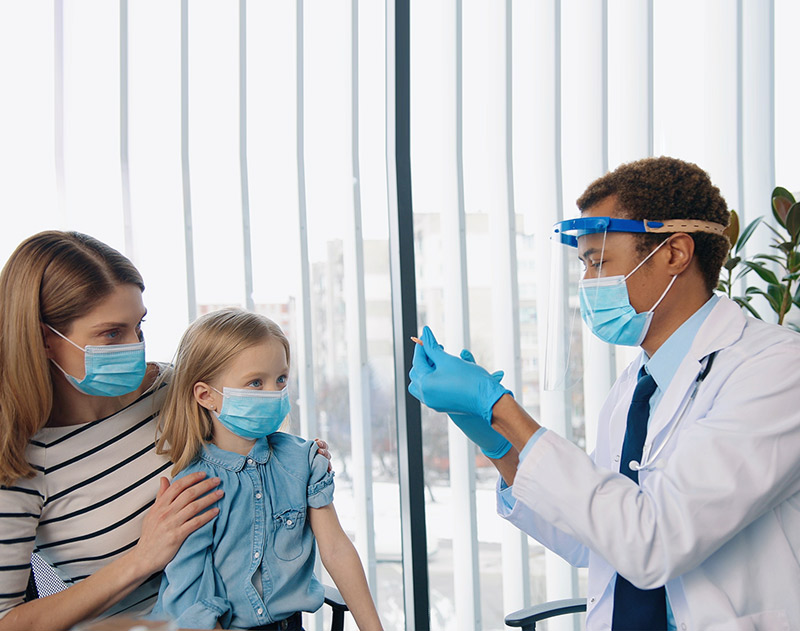 Making the Claims process fast and accurate with ClinicAid billing software for infectious disease practices
With ClinicAid medical billing software, you can quickly identify and input the right code for the right procedure and patient every time. Our cloud-based billing software gives you countless ways to automate the claims process and lower rejections through features including:
Customizable dx/service code quick lists and auto generated quick lists based on your most frequently billed codes, for easy reference when billing
Advanced warnings and validations to ensure correct codes are being billed to cut down on rejections
Ability to easily bill multiple service dates for hospital inpatients over multiple dates in the same invoice
Deep reporting and alerts for consultations, as well as referral doctor billing numbers
ClinicAid is the only medical billing software in Canada to offer service in BC, Alberta, Saskatchewan, and Ontario. That makes it simple to manage for single practitioners on the move, or large organizations spanning multiple provinces. To learn how you can affordably and easily get started with ClinicAid, click here.